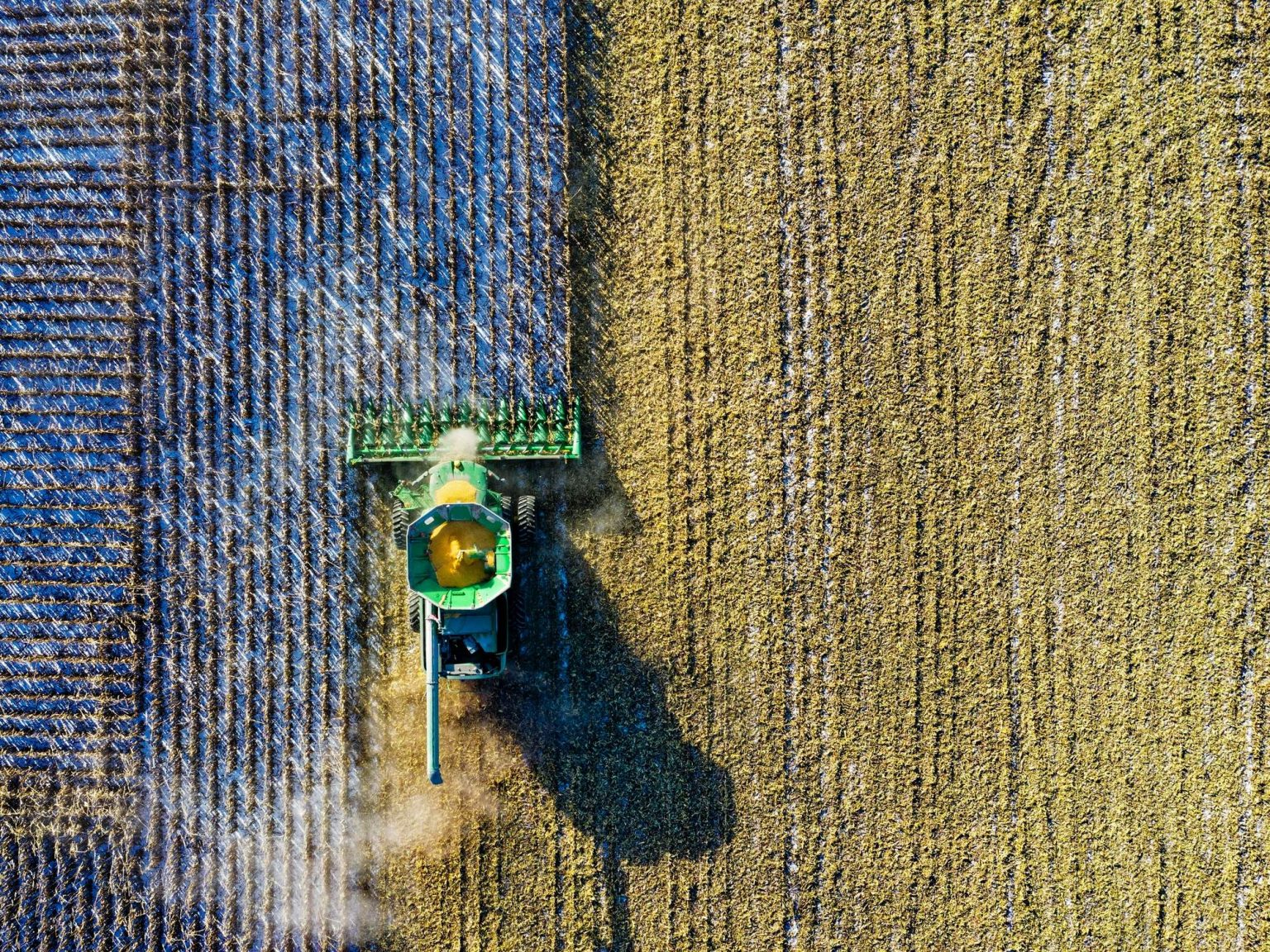 « Is natural wax the coating solution for long lasting fruits?
The global agribusiness scenario is currently defined by several factors, including the growing world population and varying dietary patterns, the limitation on the use of fossil fuels to mitigate climate change, intense economic competition, the possible effects of climate change on food production and the whole food systems, and the effects of COVID-19 on food production and demand.
Framed by these issues, it is clear that there are challenges to produce more food, energy, and fibers more efficiently, conserving resources while at the same time polluting less.
Leer Artículo